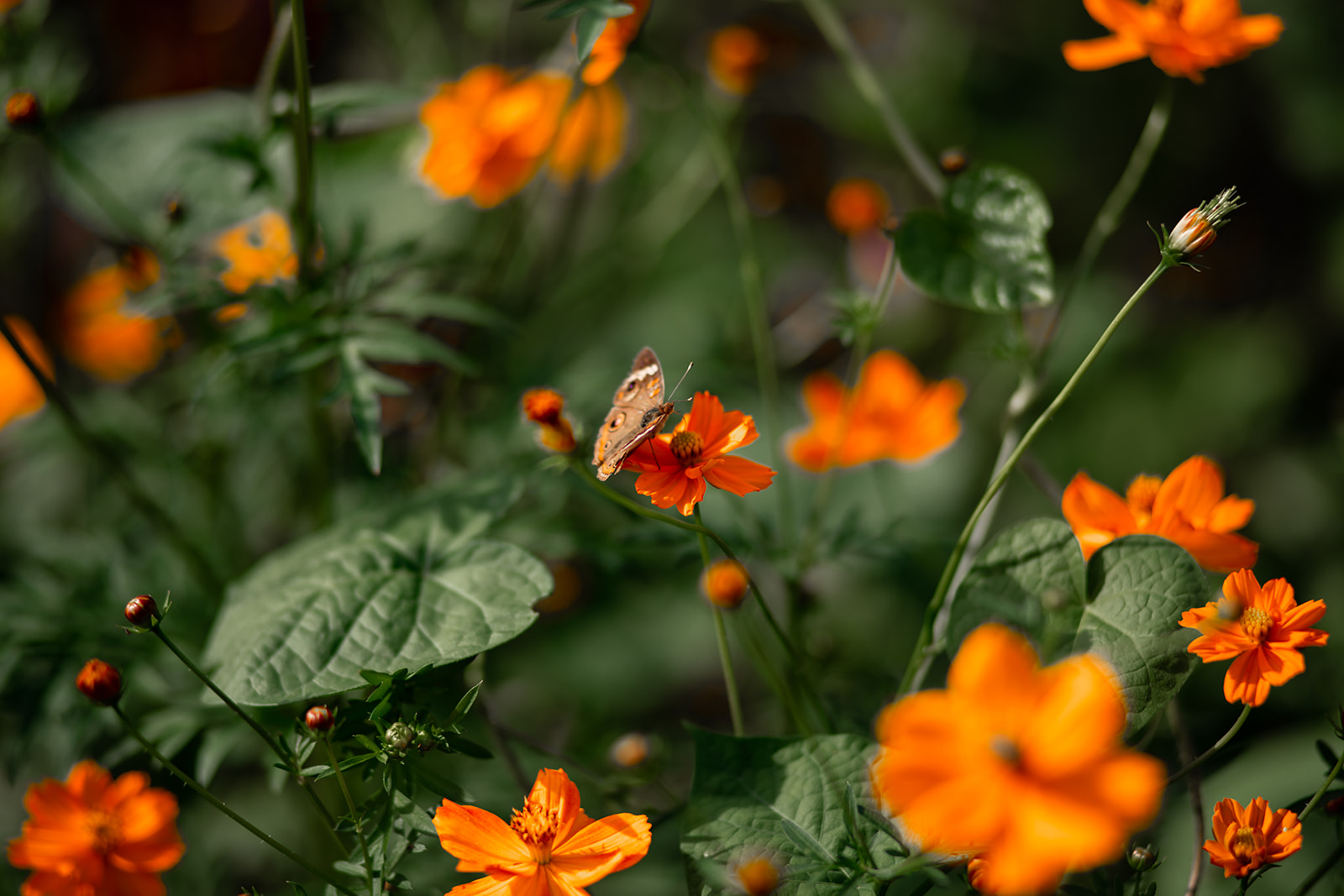 Meditation for Peace
Discover your creative power and transform your daily life. This collection of 12 audio meditations will leave you feeling centered, grounded, inspired, and uplifted as clarify your personal intentions and cultivate a greater sense of confidence, inner strength, and lasting peace. Tantric meditation guides you to nourish your body and mind with mindfulness, pranayama breathing, creative visualization, and mudra postures so that you can connect to the wisdom of your heart .
Upon purchase, you will receive an email with a link to the 12 downloadable .mp3 audio files. This link will expire 24 hours after checkout. You can easily add this audio to your iTunes or Audio Library and access it wherever you store your music.
Prana - Meditation to Awaken (6:20)

Marut - Meditation to Protect (8:35)

Kumbhaka - Meditation to Support (5:00)

Shakti - Meditation to Empower (4:57)

Krama - Meditation to Progress (5:18)

Muktva - Meditation to Liberate (5:51)

Purya - Meditation to Enrich (5:03)

Hrdya - Meditation to Inspire (9:06)

Patra - Meditation to Channel (6:10)

Nyasa - Meditation to Connect (9:06

Madhya - Meditation to Embrace (5:53)

Anahata - Meditation to Love (5:06)
Suggested Use: Create a sacred space for your practice. You may come to a seated or reclined position, using a cushion for comfort and blanket for warmth. Listen to one meditation and be mindful of how the intention instills a new sense of awareness in the rest of your day. To deeply explore the 12 teachings, you can practice the same meditation daily for 12 days in a row. This commitment will allow you to fully absorb the benefits of the practice while creating a layered sense of beauty, meaning and personal resonance.
All sales are final and non-refundable. Groove Forward Policies & Privacy Terms apply to all programs & services offered on our website. If you have questions, please email info@grooveforward.com to contact Maria.