John Russell is a geologist based in Atlanta, GA, and holds a Master's degree in Geoscience. He currently works on federal environmental restoration sites across the country in order to remediate soil and groundwater contamination according to EPA standards. John enjoys hiking, climbing and exploring new cooking techniques. @kitchen_freestyle
Coco Clem is based in Wilmington, NC, and her illustrations take a look at life's truths in an attempt to promote the humor of the human experience. She bathes her scenes in vibrant color to juxtapose the emotions that one has to face to function from a heart-centered space. @cococlemshop
Elisabeth McCachren Mitchell is a mama to three small children, a writer, and a postpartum doula living on a small homestead in the Blue Ridge Mountains of NC. Her studies in tantric yoga and psychology inform all aspects of her life and provide endless brain fodder. Follow her as she finds beauty, makes meaning, and honors the work of motherhood @heartcenteredmamas.
Jasmine Bradfield is a Certified Doula, 300-hour Yoga Teacher, and Student Midwife. Her work as a birth wellness professional focuses on the whole woman to encourage a healthy transition within self & baby. Jasmine weaves yoga as a lifestyle and discipline to ensure long term well-being. She brings an eclectic style and hypnotic beats to the tradition of movement, breath work, meditation, and healing. @houseofguru
Colleen Choate is a dancer, yogi, and writer currently living in Richmond, VA. She recently graduated with a degree in Dance Studies from Appalachian State University, where she researched the possibilities of somatic-based inquiry into writing, movement, and choreography for personal and collective healing. @colleen_leandra
Laura Sofía Zepeda is a lover of art. She is currently working on getting her degree in Psychology while writing, practicing yoga and meditation to keep the creativity flowing. She works with a non-profit organization called Far More Productions that helps people fight suicide and depression and seek to create films that are relatable while offering good-quality content. @laurasofiazep
Joy Johnson (LCSW) is a practicing psychotherapist in the state of Georgia and has been working in the field since 2010. Joy offers creative therapy options to help hardworking people break the burnout cycle for a more balanced and purposeful life @therapywithjoy.
Claire Bilbao is an artist with a degree in Nutrition and a Master's in Expressive Arts Counseling. She resides in Asheville, NC, and her favorites include the smell of roses, the warm touch of sunshine, the taste of raspberries, the sight of a clear blue sky and the feeling of uncontrollable laughter. @fairy_dove
Rochelle Trudo (LMT, 200-RYT) is a seasoned bodyworker who uses massage and yoga as a way to stay plugged into the rhythms of life. "For me, it's hard to tell where work ends and the rest of my life begins; for me, they are fluid and overlapping." Rochelle's practice allows her be a better parent and communicator, fulfill her potential, and find inspiration. Her passion lies in helping clients and students find their own purpose, shift energy, and make profound emotional changes in their lives. @moonshed.atx
Catherine Ragsdale is a 200-Hour Registered Yoga Teacher and nonprofit professional. She has followed a path of healing and growth through her practice. Finding stability, acceptance, and strength through times of personal challenge has laid the foundation for Catherine's work with others. Catherine engages students in discovering their own inner strength and finding the mental and emotional space to navigate life's many uncertainties. @catherineelizabethyoga
Shannon Dalton is the founder and director of Virago, a non-profit organization working to provide resources to survivors of sexual assault as they journey through healing. She actively advocates for survivors through her creative projects and is currently cultivating a concert series, 'Concert For Consent', to raise funds and awareness for Virago. @wearevirago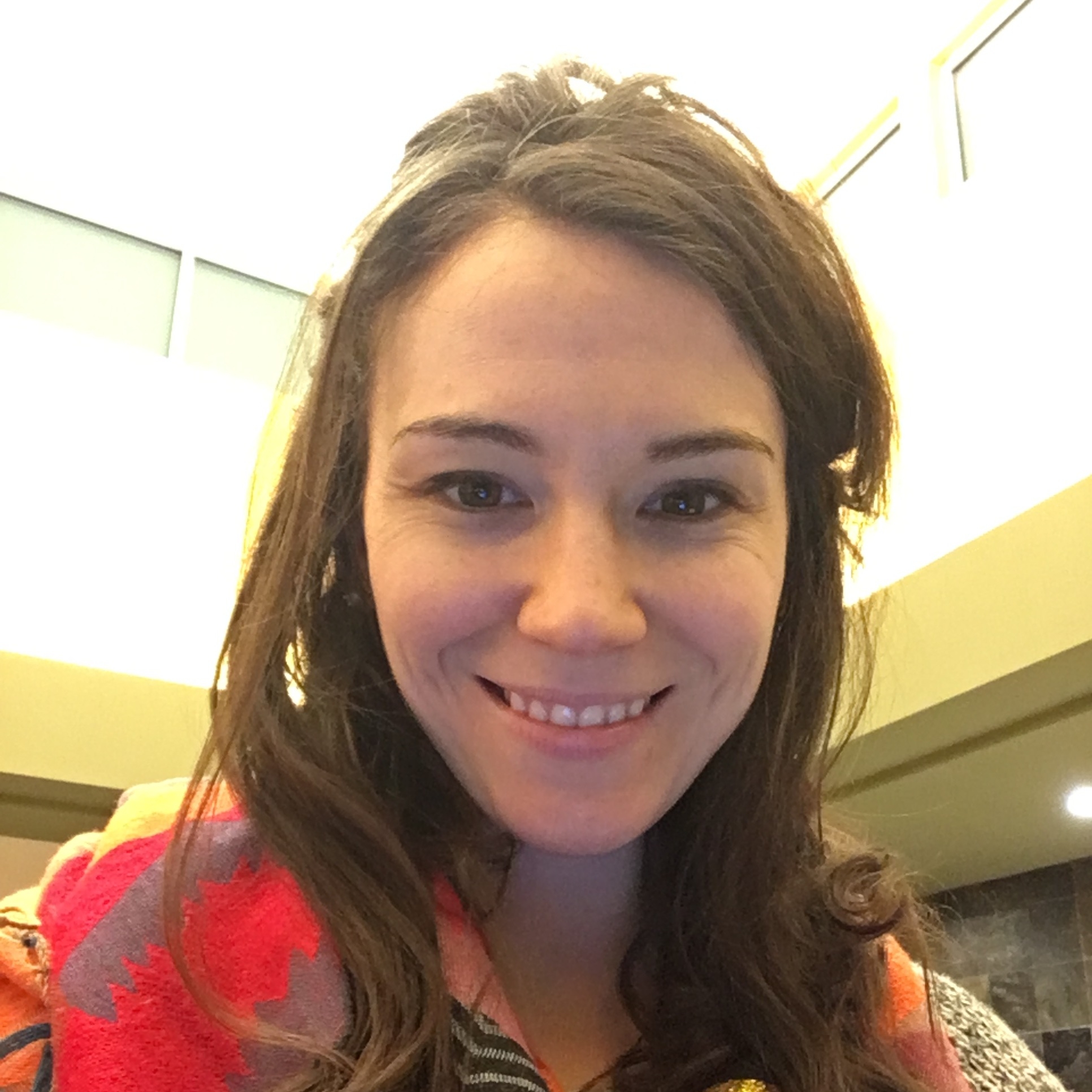 Kate McWilliams (MOT) is an Occupational Therapist who studied at Brenau University. She currently works at Emory University Hospital in acute care rehabilitation on the neurological units. She is certified in Physical Agent Modalities and has experience supporting OT/CHTs in an orthopedic outpatient clinic.
Join the movement
Please contact us for opportunities to collaborate.